THE ORIGINAL GOSPEL TRACT FLYING DISC

CREATIVE & FUN WAY TO SHARE THE GOSPEL

EASY TO CUSTOMIZE FOR ANY OCCASION

AVAILABLE IN SEVERAL DIFFERENT LANGUAGES
THE ORIGINAL GOSPEL TRACT FLYING DISC

CREATIVE & FUN WAY TO SHARE THE GOSPEL

EASY TO CUSTOMIZE FOR ANY OCCASION

AVAILABLE IN SEVERAL DIFFERENT LANGUAGES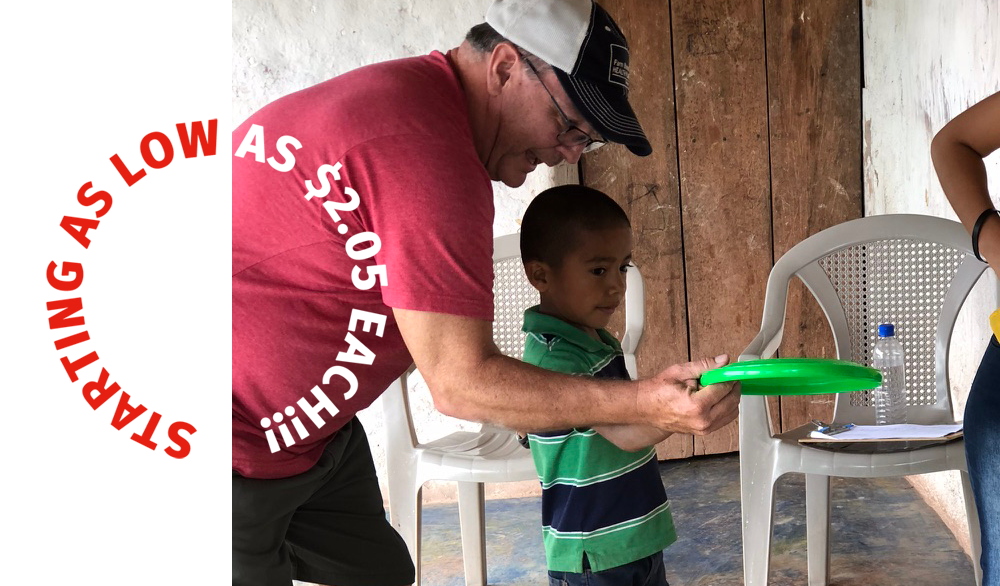 Playing catch with the Slip Disc allows you to
CONNECT
with someone's life.
And when you CONNECT, you can share the Gospel which is clearly printed on the underside of the discs.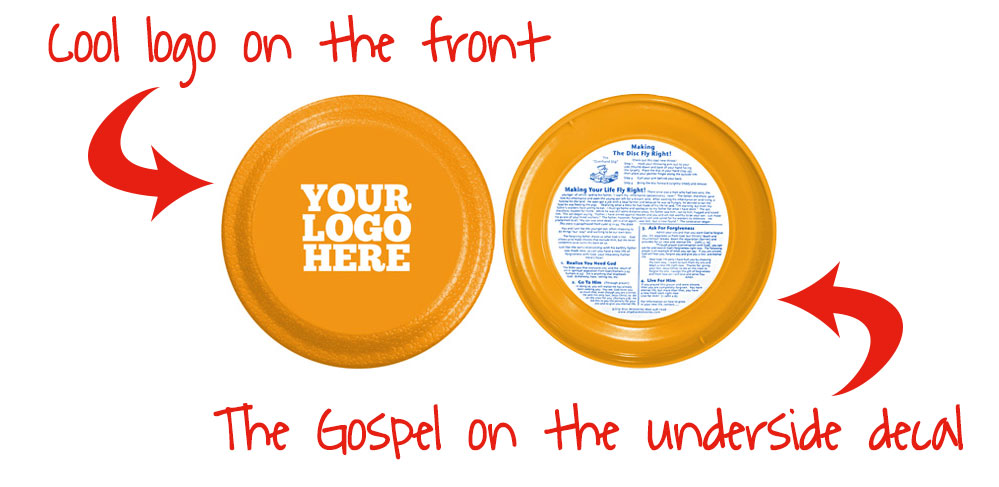 5 Messages in
10 Languages
Available in English, Spanish, Russian, Romanian, Portuguese, Haitian Creole, French, Ukrainian, and more. Click for samples.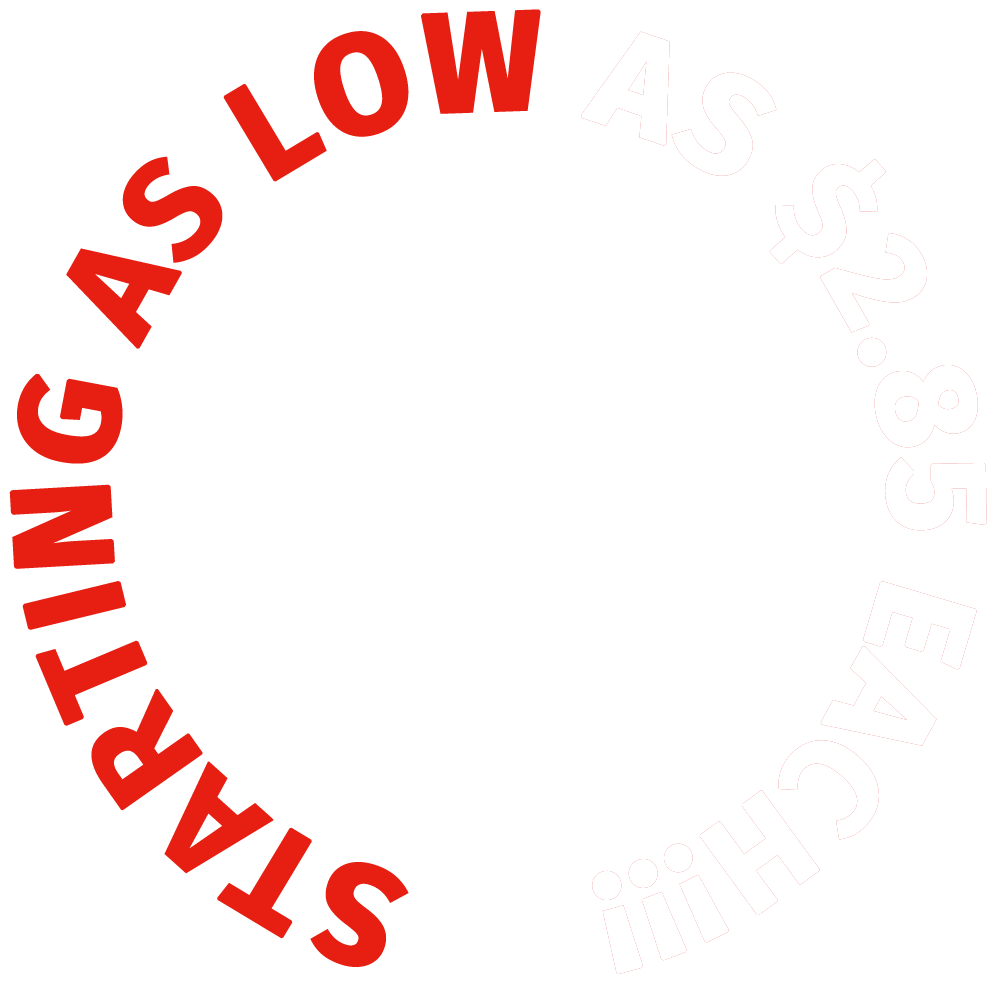 Most customers order the discs with the standard SLIP DISC logo. However, many find that customizing is helpful in reaching their target audience.
Your Logo, Our Message
Your Logo, Your Message
Your Logo, No Message
Don't have a logo? We would be happy to design one for your outreach needs at an affordable price. Contact us for details!
Fun
is a Universal Language
Simply have some good old fashioned fun, and soon you will find it easier to talk about things that are much more important… God's love and forgiveness.
With the Slip Disc, the Gospel is explained on the underside of the flying disc. You can choose any of the 5 messages available in over 10 languages*!
*If you don't see the language you need, please contact us.
The Slip Disc has been used in
75 countries
& nearly every state.
Perfect for mission trips, evangelism, outreach, kids & youth events, and available in many languages.
Coming soon! Stories of how the original flying gospel tract is changing lives!